The Responsible Commodities Facility supports the production and trading of deforestation and conversion free soy in Brazil through a financially sustainable first-of-its-kind approach.
Funders
Sustainable Investment Management
About the project
BVRio is the coordinating organisation of the independent Environmental Committee of the Responsible Commodities Facility (RCF) made up of the biggest names in global conservation efforts. The committee will review and provide input into the environmental management of the first US$11million pilot programme offering financial incentives for farmers in Brazil who commit to deforestation- and conversion-free (DCF) soy cultivation.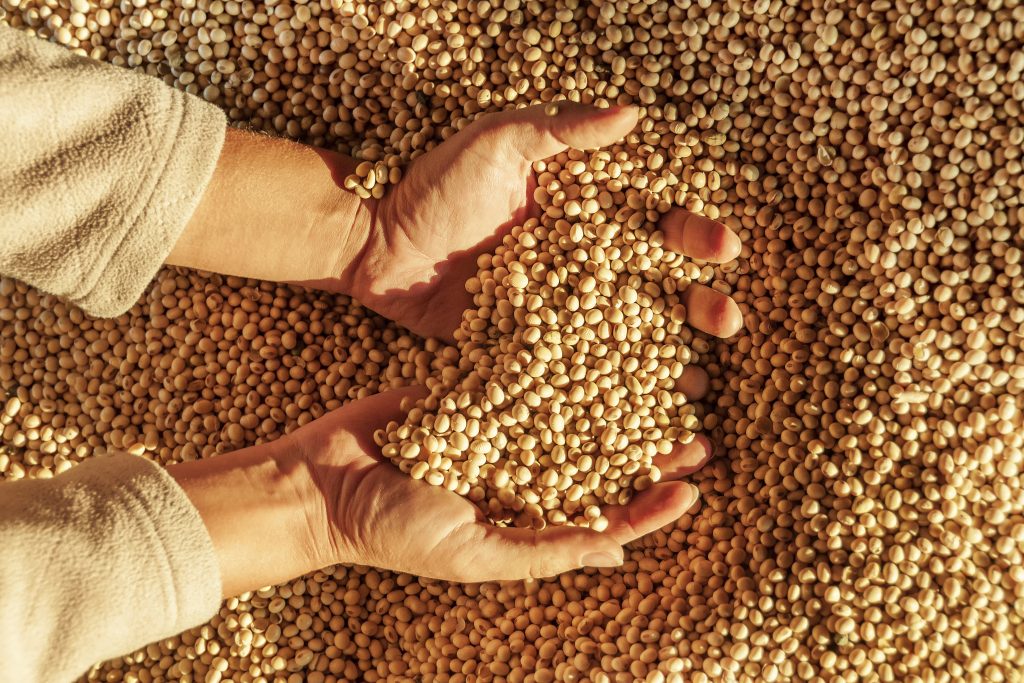 "We are honoured to be working alongside this exceptional and broad group of stakeholders. Together we will be responsible for providing independent input and transparency to the implementation of the RCF Cerrado Programme 1 in respect to the compliance with the Environmental Eligibility Criteria and the environmental performance of the Programme. The Committee will confirm the veracity of the Environmental Impact Statements that will be issued by the Programme Manager to each investor in the RCF. This will provide investors and commodities buyers with the assurance that the soy produced is deforestation- and conversion-free." Beto Mesquita, BVRio Director of Forests and Public Policies.
Environmental Committee Members
BETO MESQUITA
Director of Forests and Public Policies (Brazil)